The following was posted by the Huffington Post today.
Click here for further info and pictures
Hurricane Irene
slammed into the East Coast on Saturday, killing at least six people,
cutting off power to nearly one million
and leaving a trail of destruction as it continued its path north.
The storm made landfall early Saturday morning on North Carolina's Outer Banks,
according to Jeff Masters at Weather Underground
, where winds as high as 110 mph
ripped shingles and siding off houses
.
In Virginia, falling trees -- one on a house and another one a car -- killed two people,
the Associated Press reports
.
In anticipation of Irene's arrival, Michael R. Bloomberg, the mayor of New York City,
ordered the evacuation of nearly 300,000 people
from low-lying areas. In an unprecedented move, the city's public transportation system was shut down. By Saturday afternoon,
parts of New York looked like a ghost town
.
Hurricane warnings have been lifted south of Cape Fear, N.C.,
according to the National Weather Service
, but much of the East Coast -- from as far south as Surf City, N.C. to as far north as Sagamore Beach, M.A. -- remains on high alert.
For the latest on Hurricane Irene, check out
The Huffington Post's live blog
.
LOOK: Photos of Hurricane Irene:
BIG SHOTS
Launch the fullpage Big Shots slideshow >>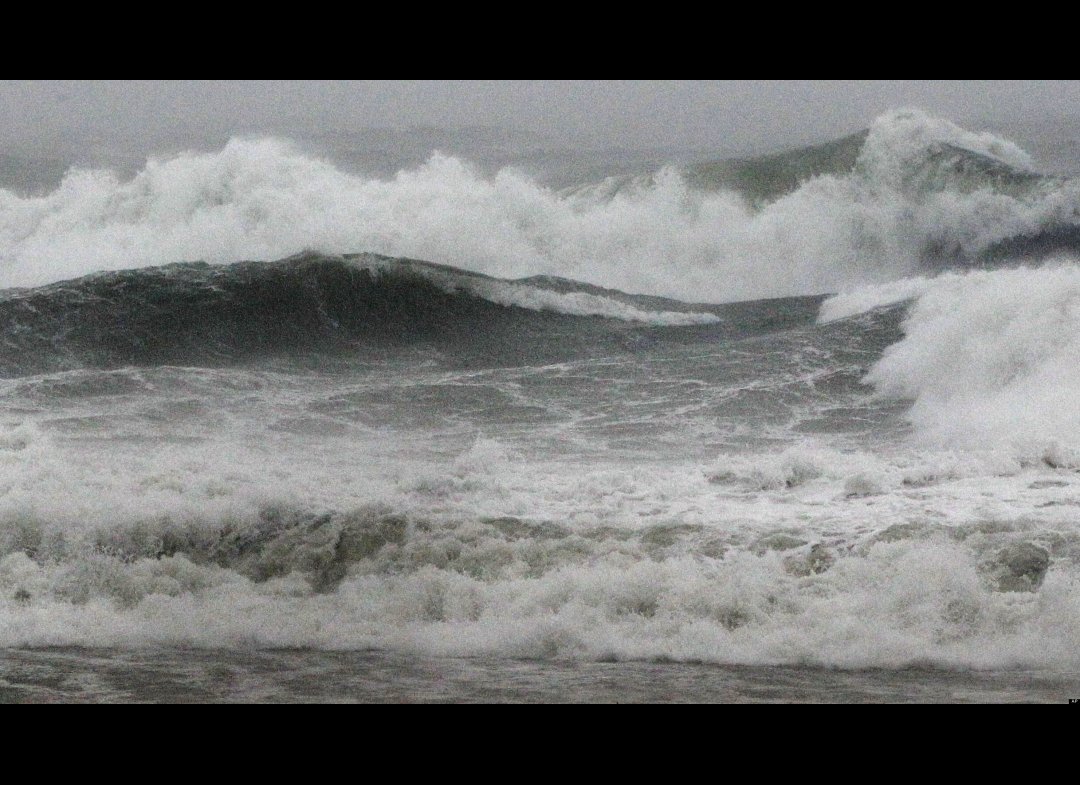 http://www.huffingtonpost.com/2011/08/27/hurricane-irene-photos_n_939227.html#s341393
If you enjoyed this post, please consider leaving a comment